Boat & RV and Self-Storage Facility Investments in Texas
Texas Storage Investors is your resource for buying and selling self-service storage properties across Texas, from boat and RV storage, to self-storage facilities. Our clients include buyers looking to invest in self storage, and storage facility owners who desire to increase the value of and sell their facility. Texas Storage Investors is a licensed brokerage that connects qualified investors with motivated sellers. In addition, we offer consulting to help you unlock your facility's revenue potential, and reduce operating costs.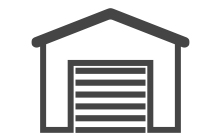 Self-Storage Facilities
As self-service storage usage increases in Texas, so does the opportunity for a lucrative investment. Put our expertise and resources to work for you.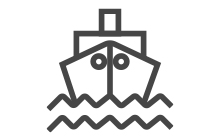 Boat & RV Storage
With over 600k registered boats, Texas is a prime market for boat and RV storage investors. We help buyers and sellers maximize their investment.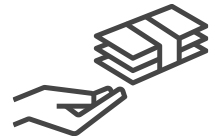 1031 Exchanges
Are you selling a commercial property? Roll your gains into a self-storage or boat and RV storage facility, and pay no capital gains taxes.