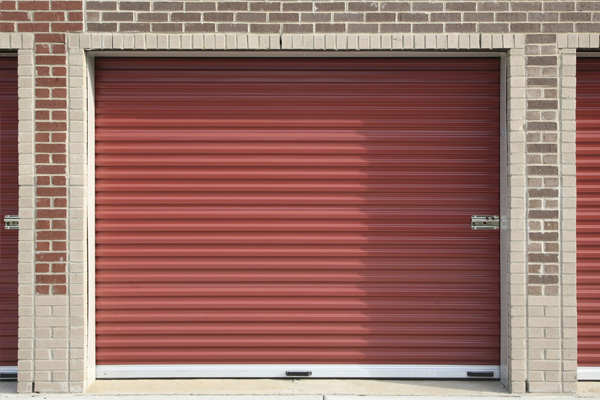 As experts in commercial storage properties, Texas Storage Investors can manage the purchase, or sale of your storage property better than anyone. Period.

As exclusive brokers of storage properties in Texas, we specialize in getting storage owners the maximum value for their facilities. We work with a large pool of investors seeking to acquire facilities of all classes and sizes.

Texas Storage Investors also offers consulting services aimed at capturing your facility's revenue potential as well as cost cutting strategies to improve the bottom line. In addition, we also acquire land, construct facilities and offer turn key development packages for those interested in building or expanding their facility.